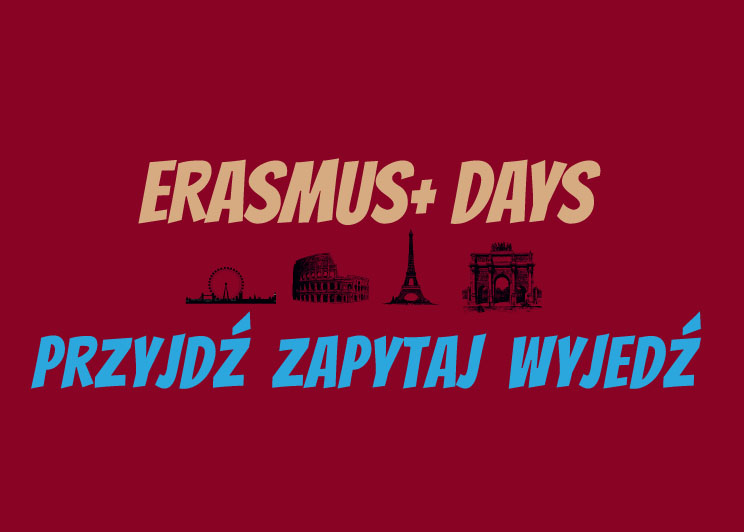 ERASMUS+ DAYS
At the end of February and the beginning of March 2018, the International Relation Office organizes ERASMUS+ DAYS.
Between 09:00 and 12:15, information stands will appear in the halls of the faculties. The International Relation Office employees, faculty coordinators, former participants of the exchange, members of ESN PB and foreign students will answer your questions about the possibilities offered by the Erasmus+ program. Soon, the recruitment will start for a trip to study abroad in the winter semester of 2018-2019.
ERASMUS+ DAYS program details:
FEBRUARY 23th 2018 (Friday) – Faculty of Forestry
FEBRUARY 27th 2018 (Tuesday) – Faculty of Architecture (WA hall) – in the frame of the ERASMUS+ DAYS the Marshmallow Challenge is planned, Department of Construction and Environmental Engineering
FEBRUARY 28th 2018 (Wednesday) – Faculty of Computer Science and the Faculty
of Mechanical Engineering
MARCH 1st 2018 (Thursday) – Faculty of Electrical Engineering and Faculty of Engineering Management.